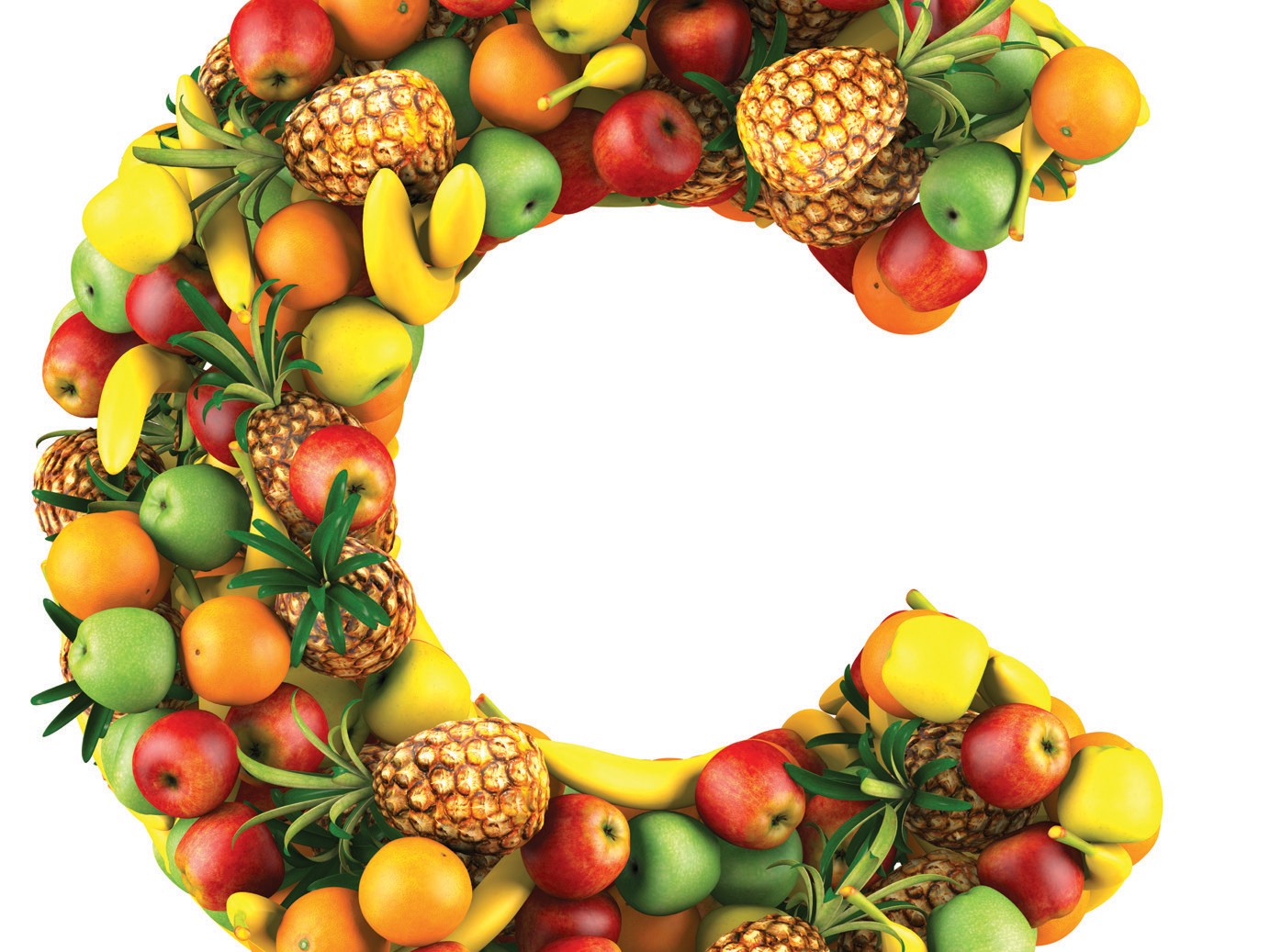 Are you getting enough of Vitamin C?
Protect your heart today! 
A better way to absorb Calcium!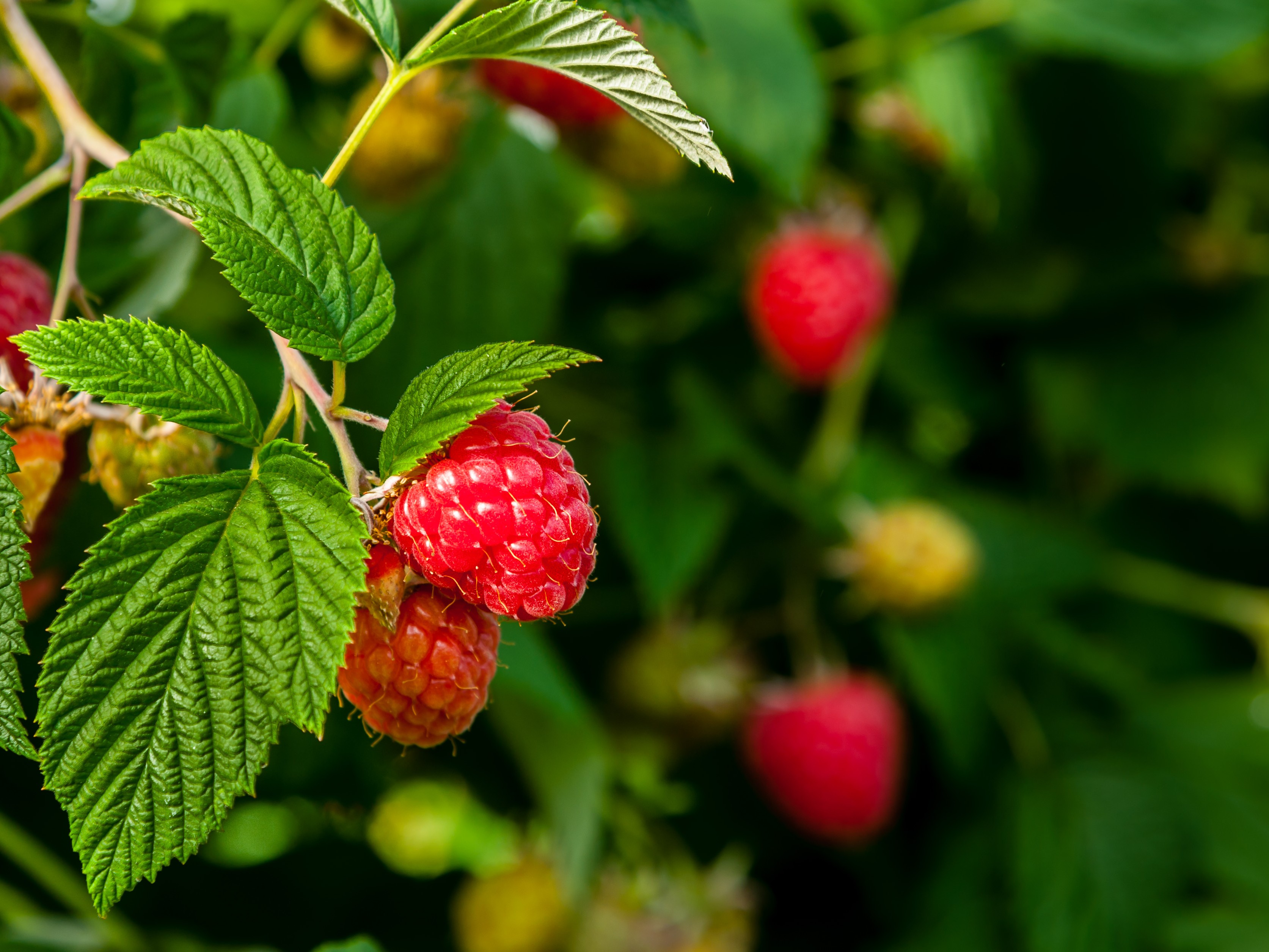 Looking for better & more breast milk?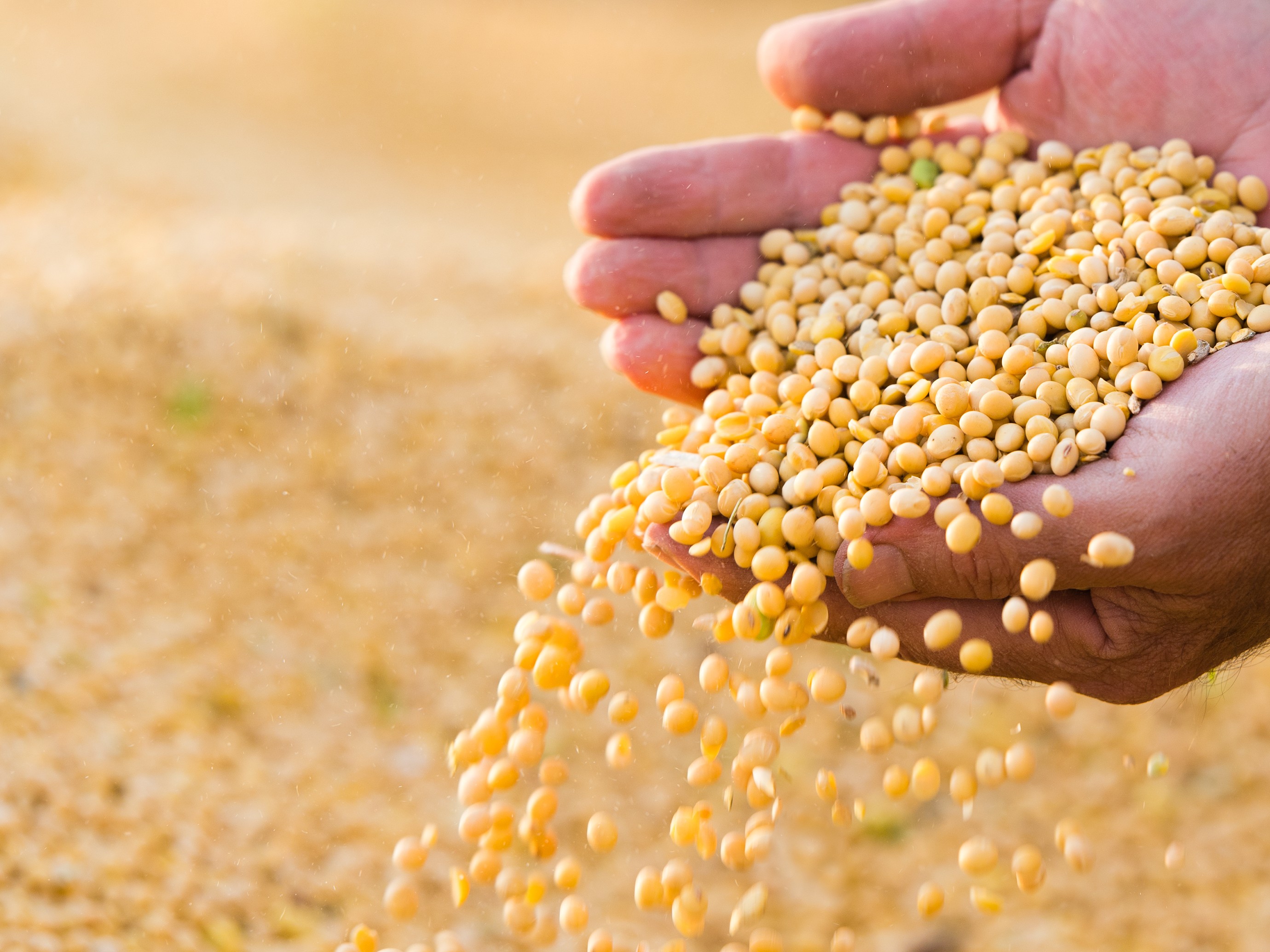 Want to clear unhealthy fat? Clogged milk ducts?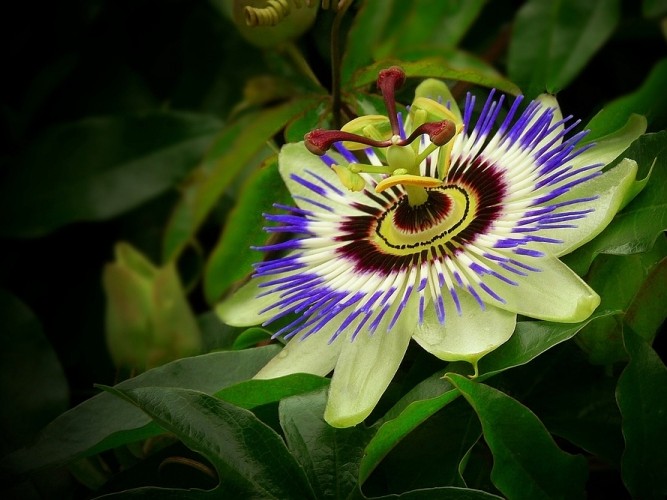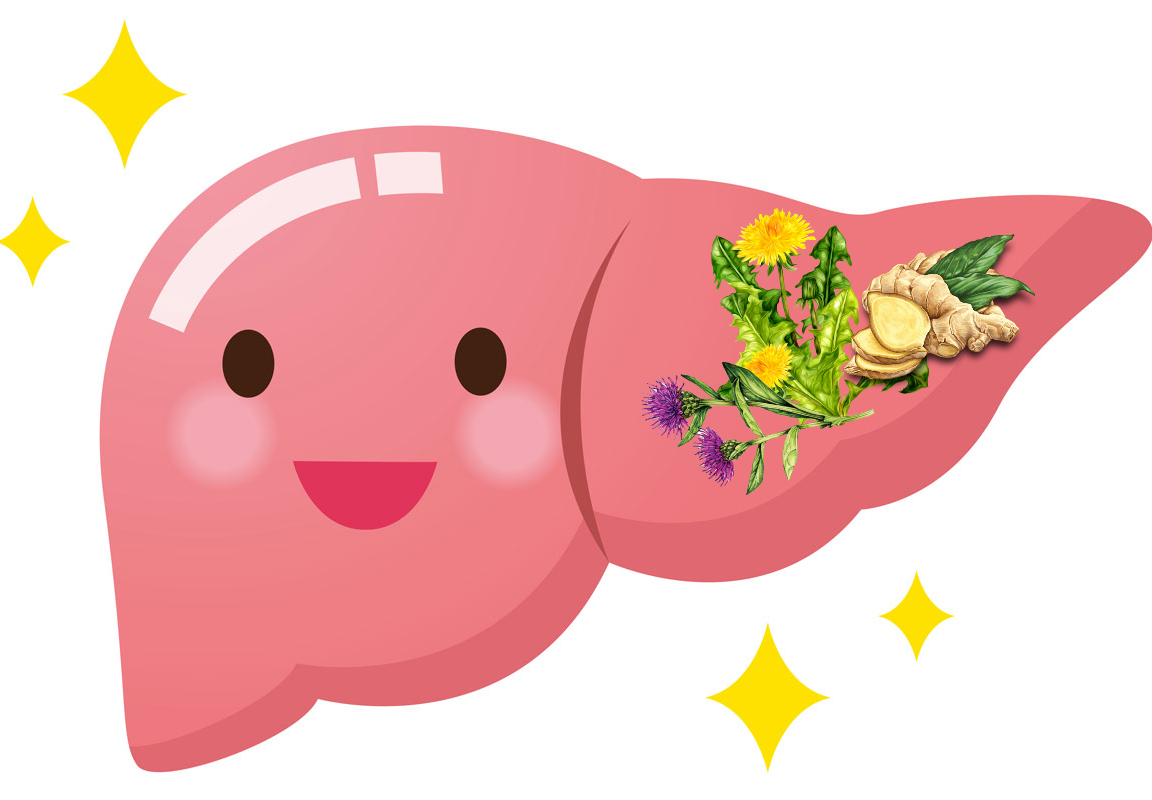 Milk Thistle, Turmeric, Dandelion Root
Nourishing your liver wisely & naturally!
Are you at risk of Osteoporosis?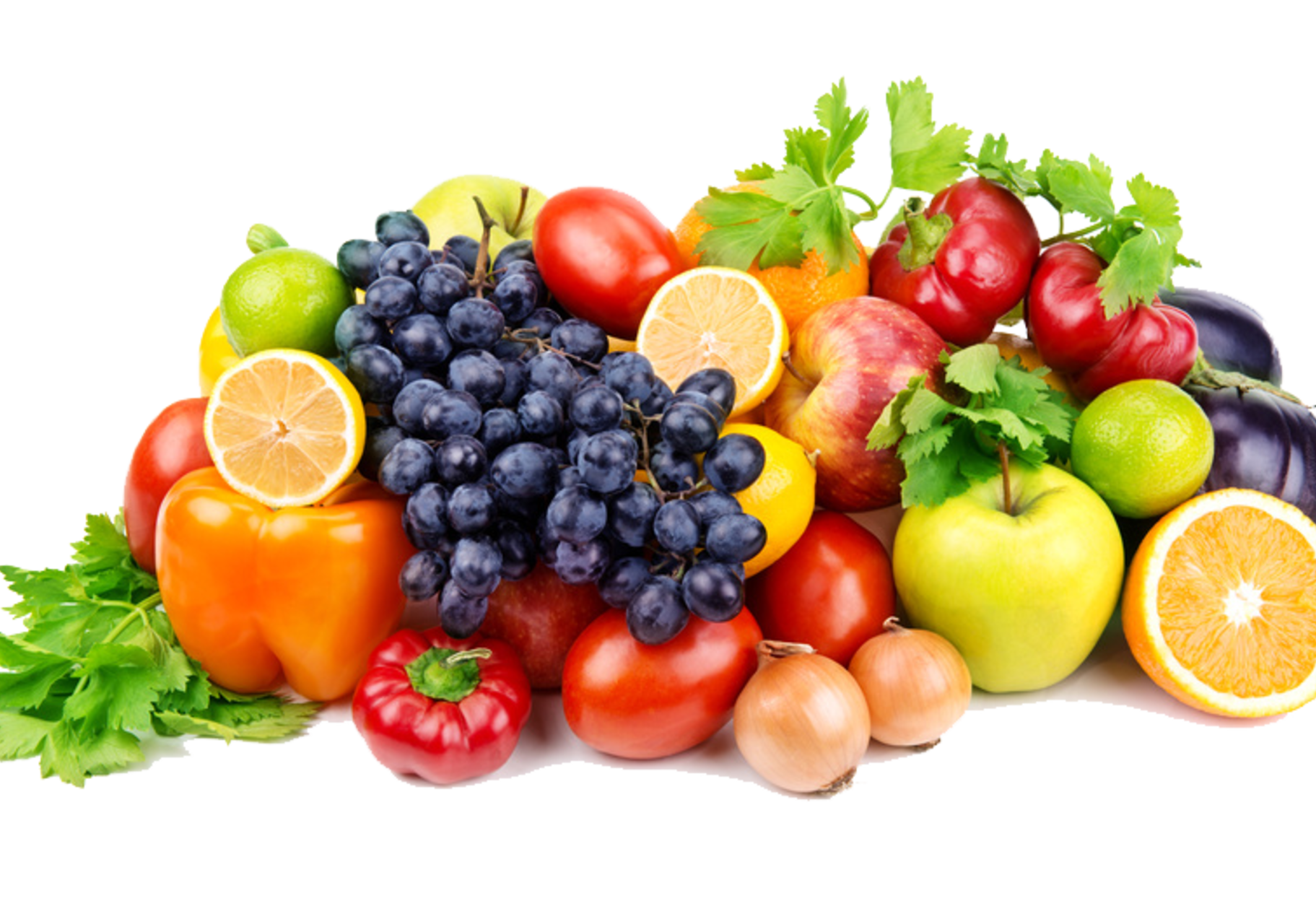 Multivitamins for the multitasker!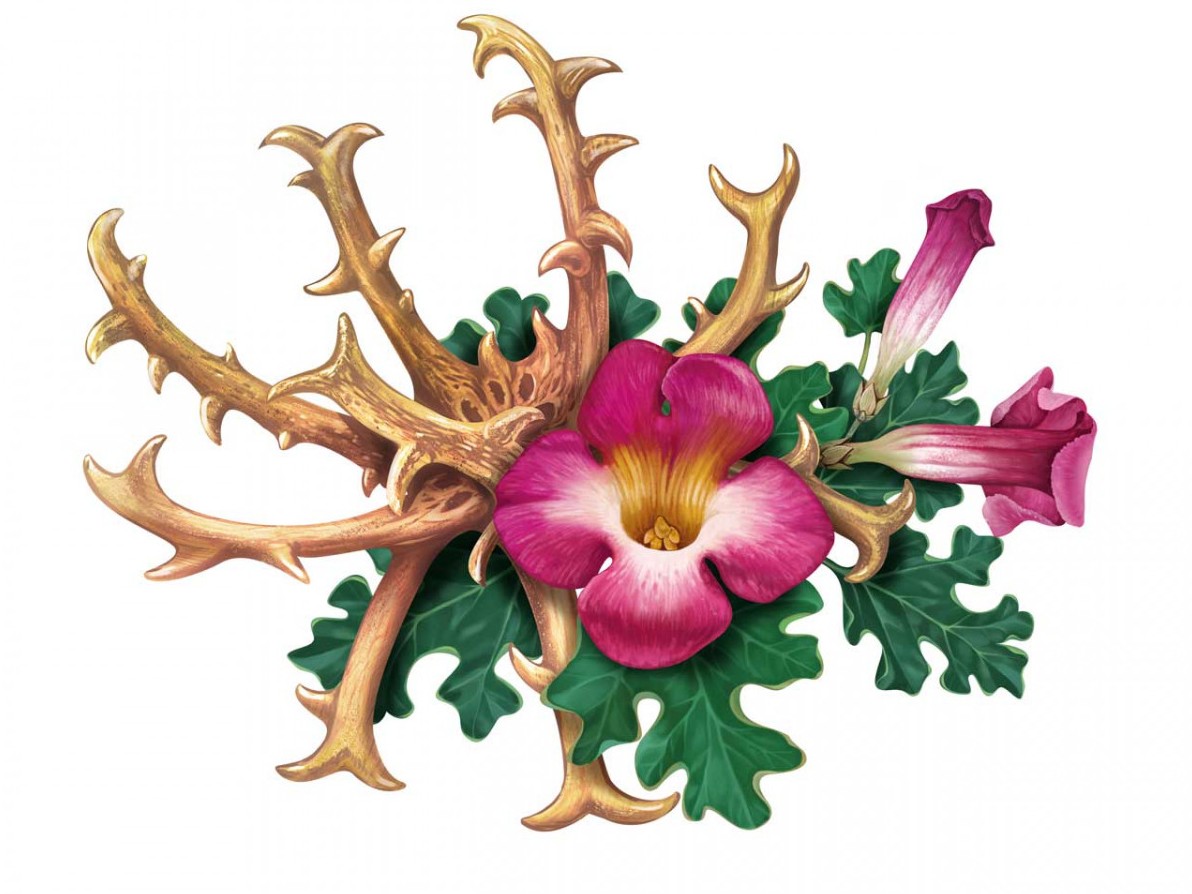 Arthritis? High uric acid?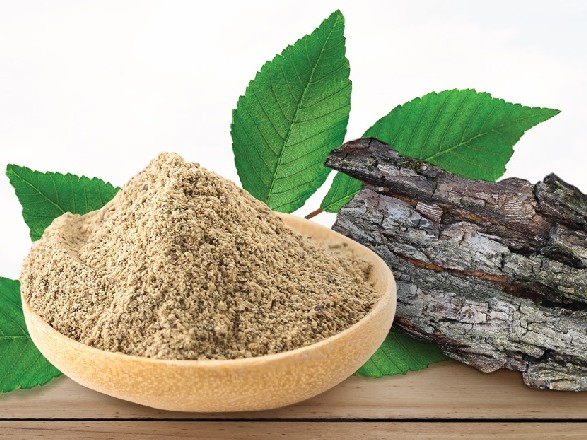 Gastric attacks, bloating, heartburn, stomach upset?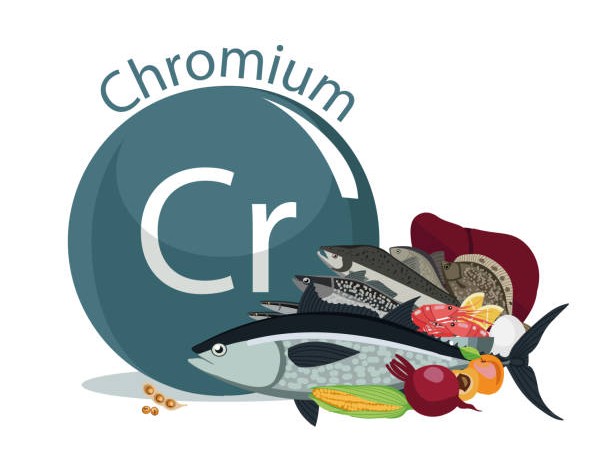 High blood sugar? High cholesterol?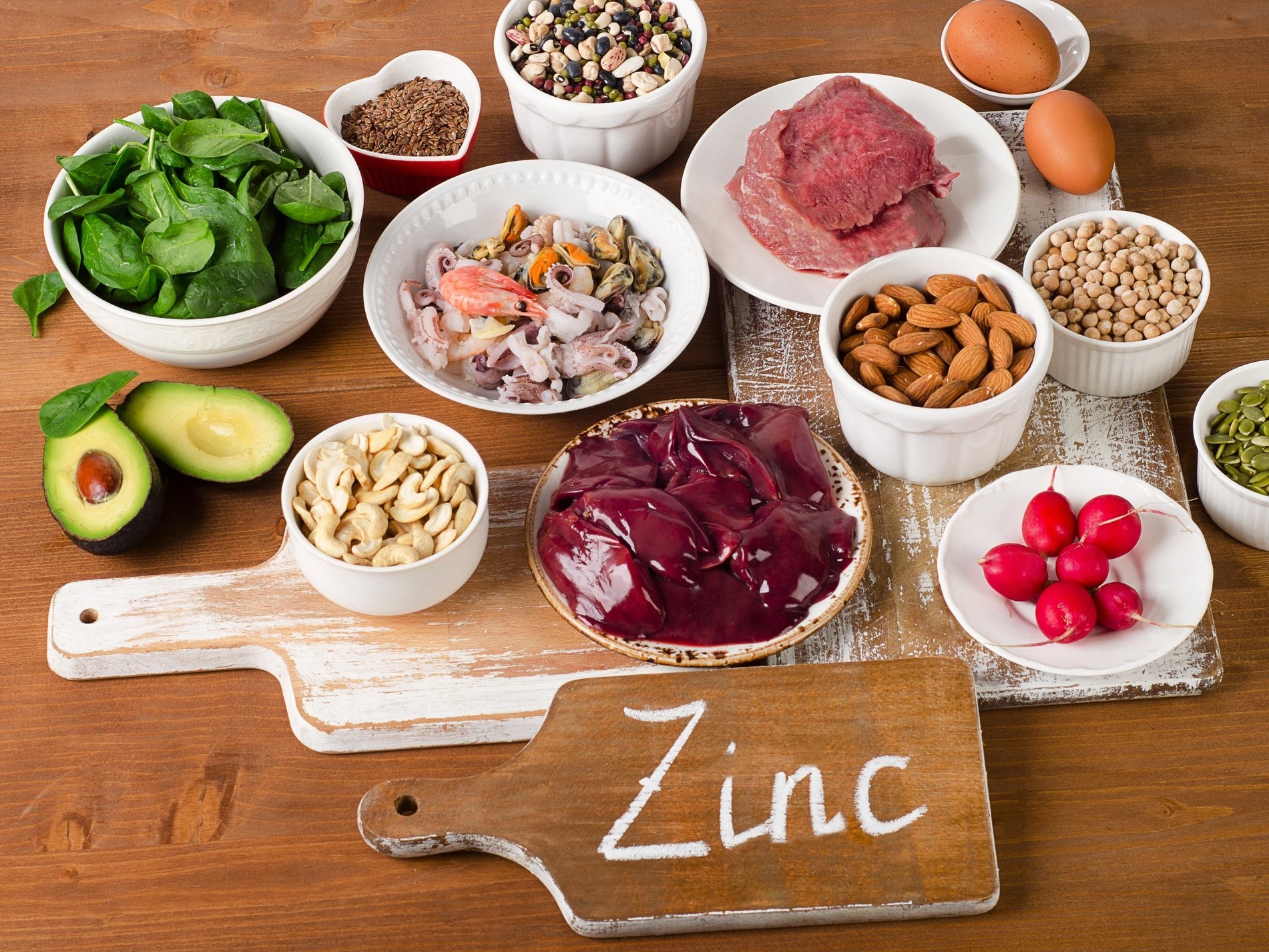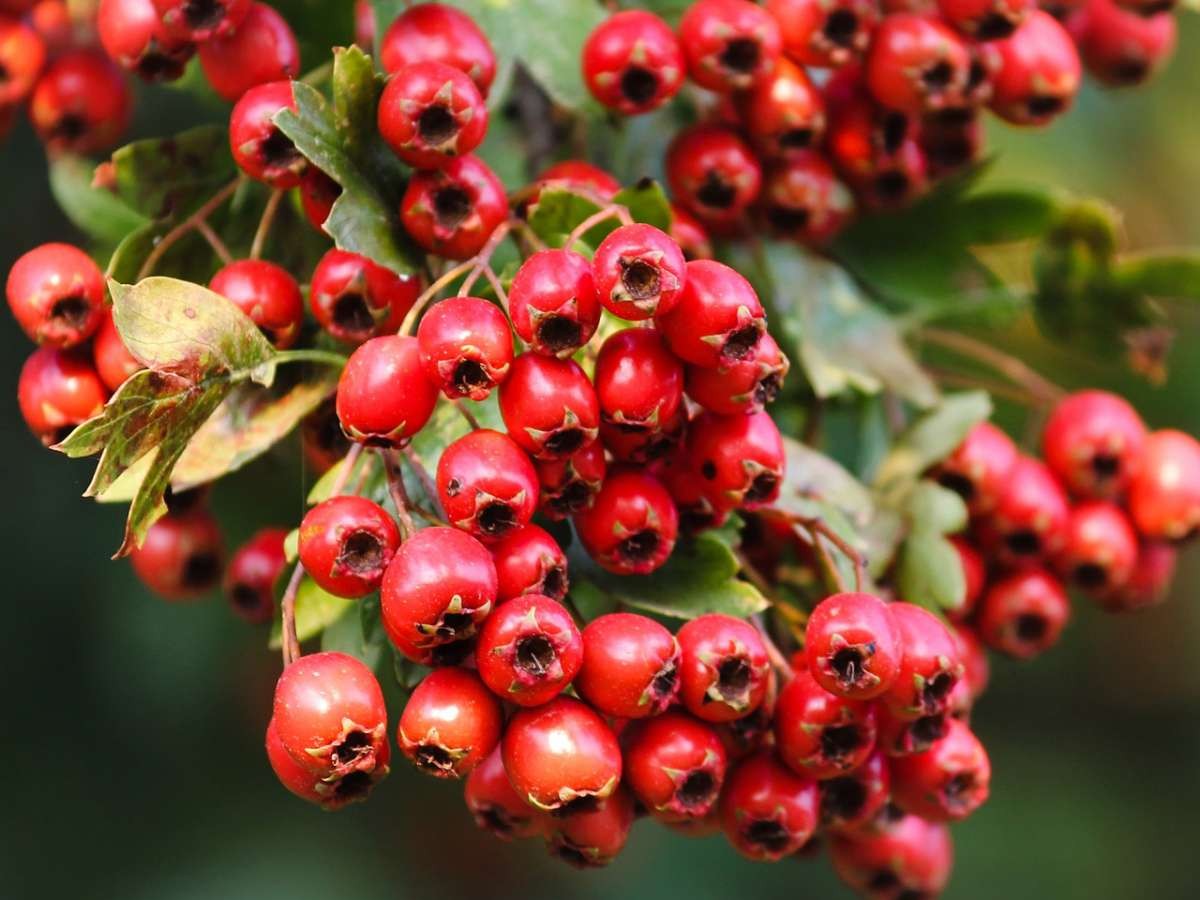 Improve your cardiovascular health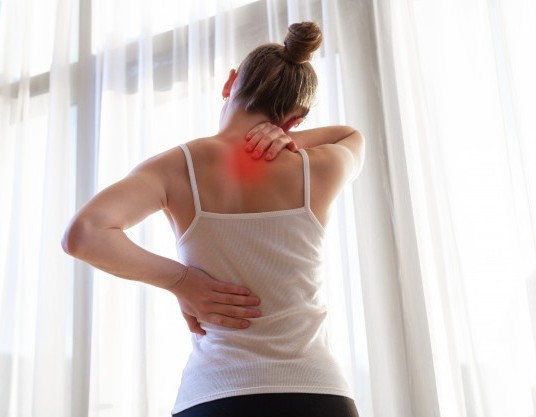 Body not as flexible as before?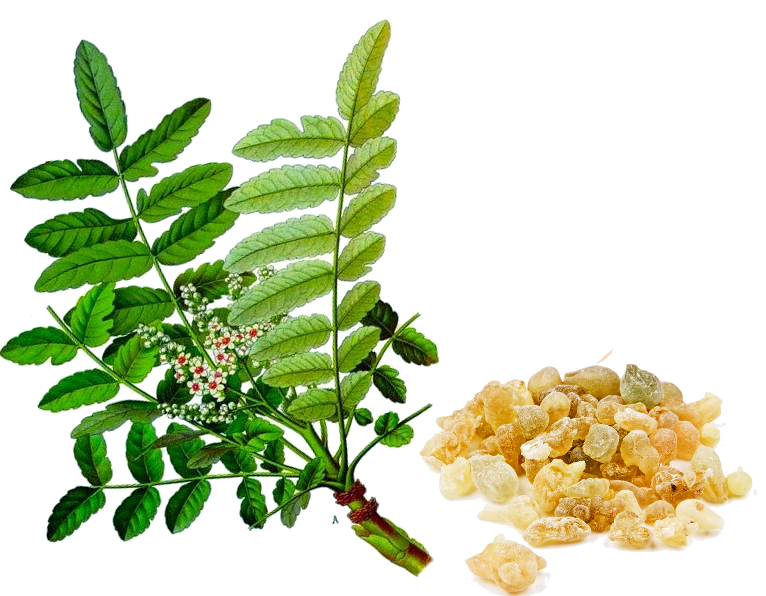 Boswellia Serrata + Bromelain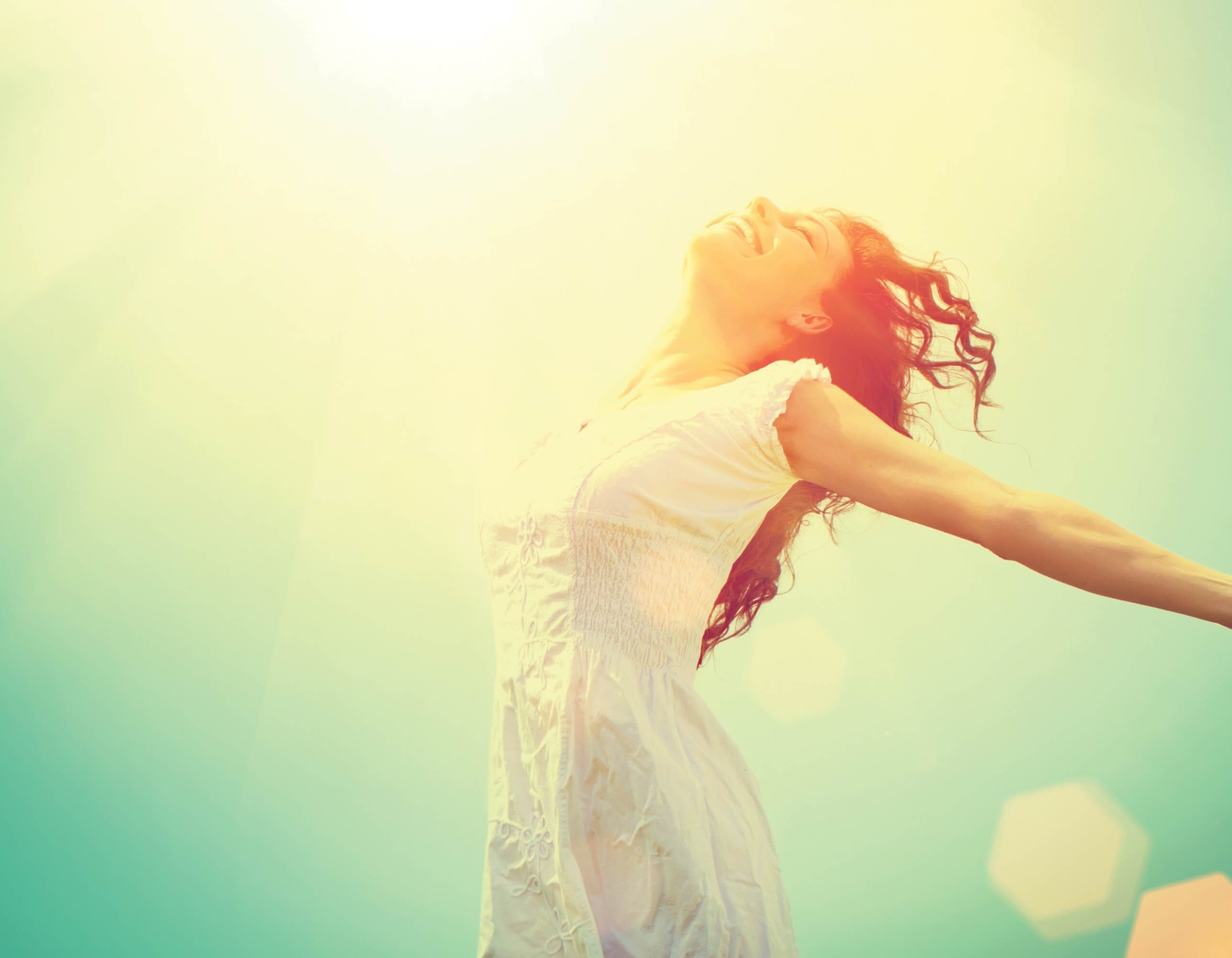 Always Moody? Seldom expose to sunlight?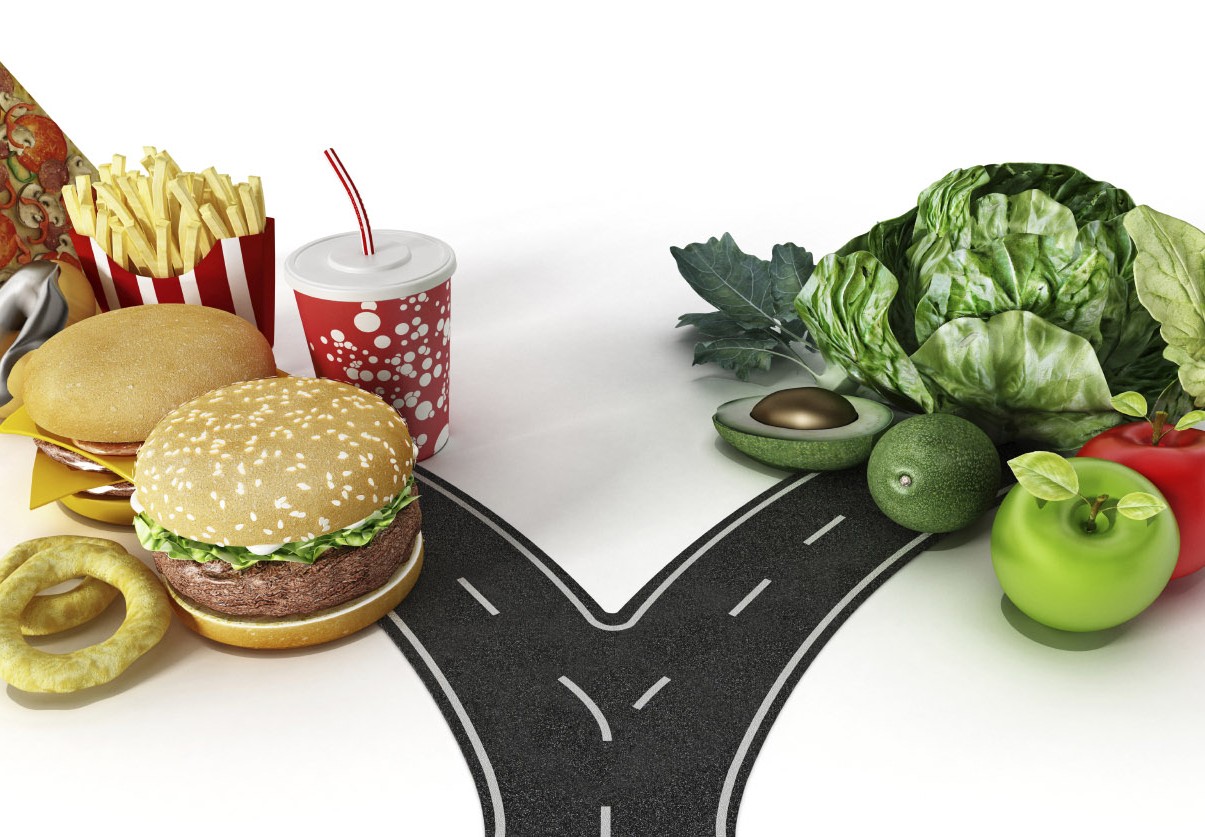 Why a stress detox is vital for you?

Inflammation (Internal Fire)?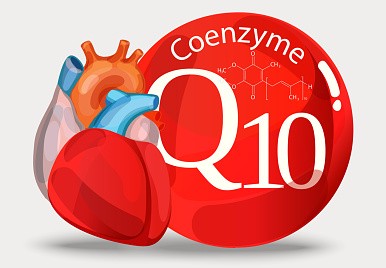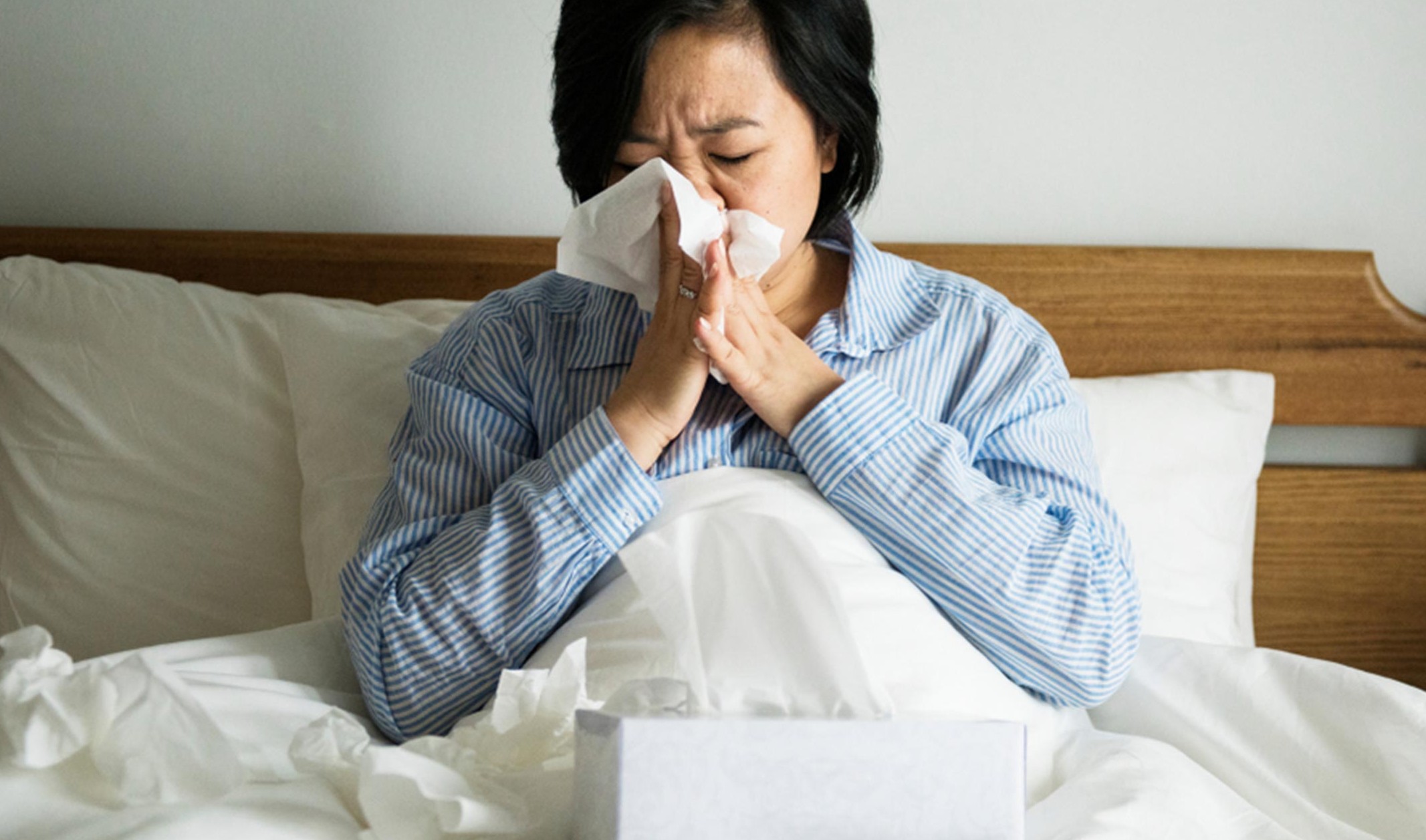 Best choice for your daily essential immune system and gut health support!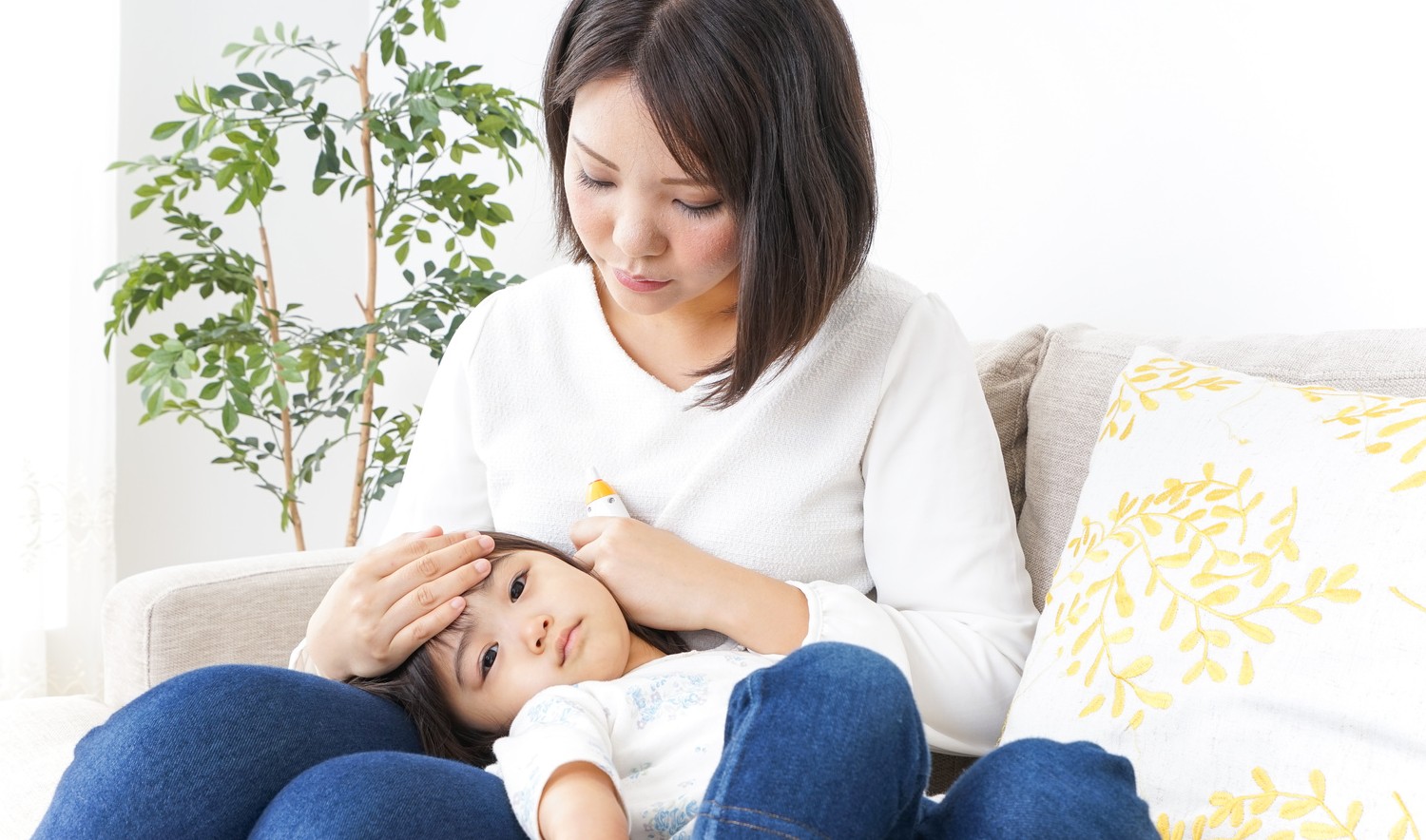 Immunity choice for a Healthy & Happy Child!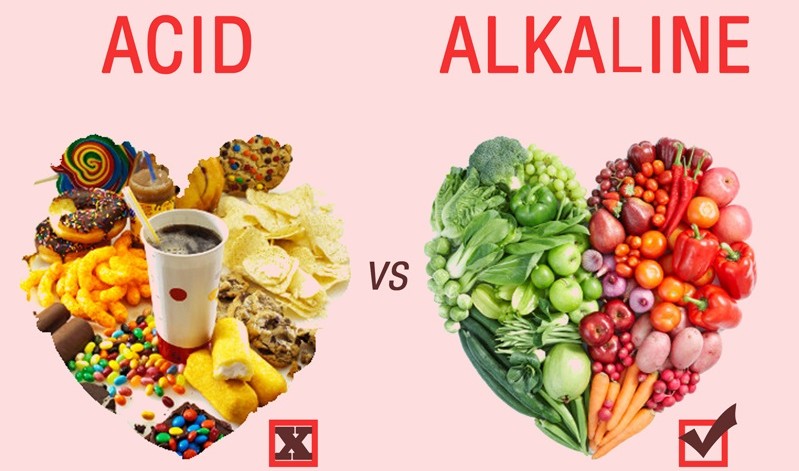 Alkalize your body for Optimum Health & Energy!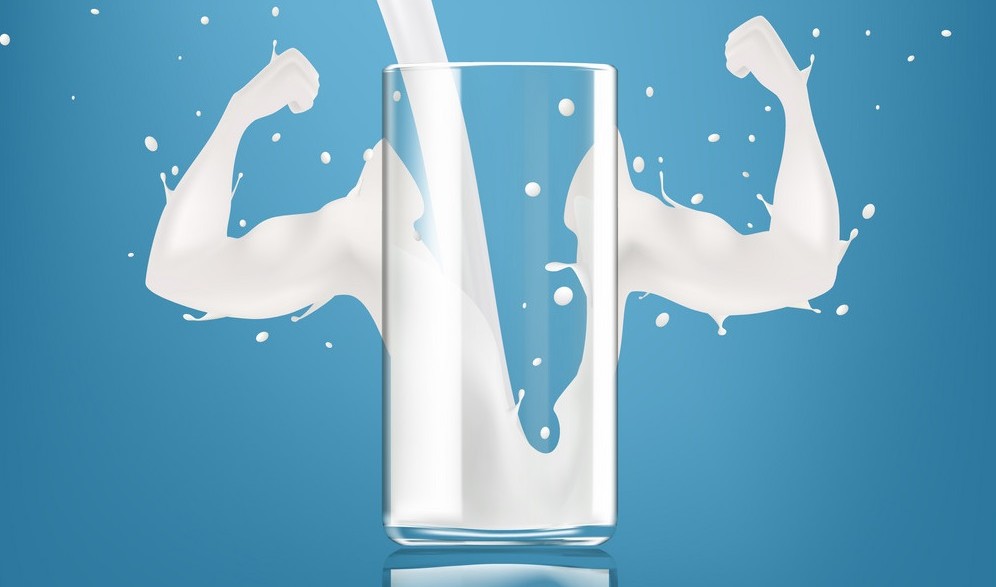 High Calcium + Vitamin D + Digestive Enzymes
Your choice for healthier bone!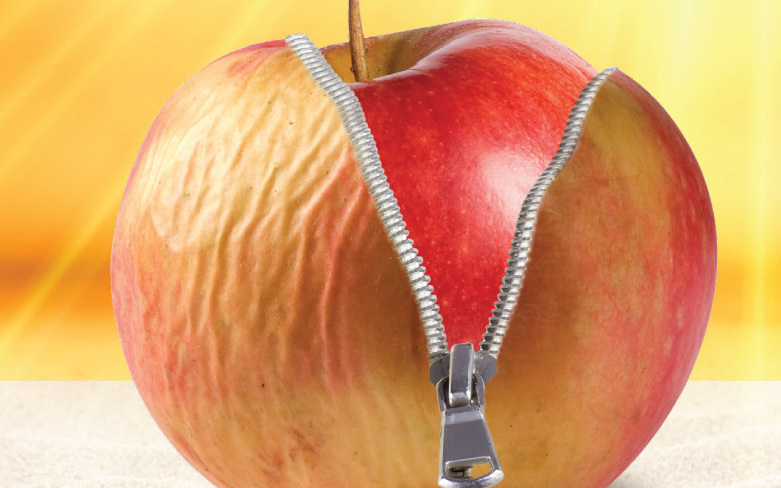 Antioxidants to defend & protect yourself
Combat against free radicals today!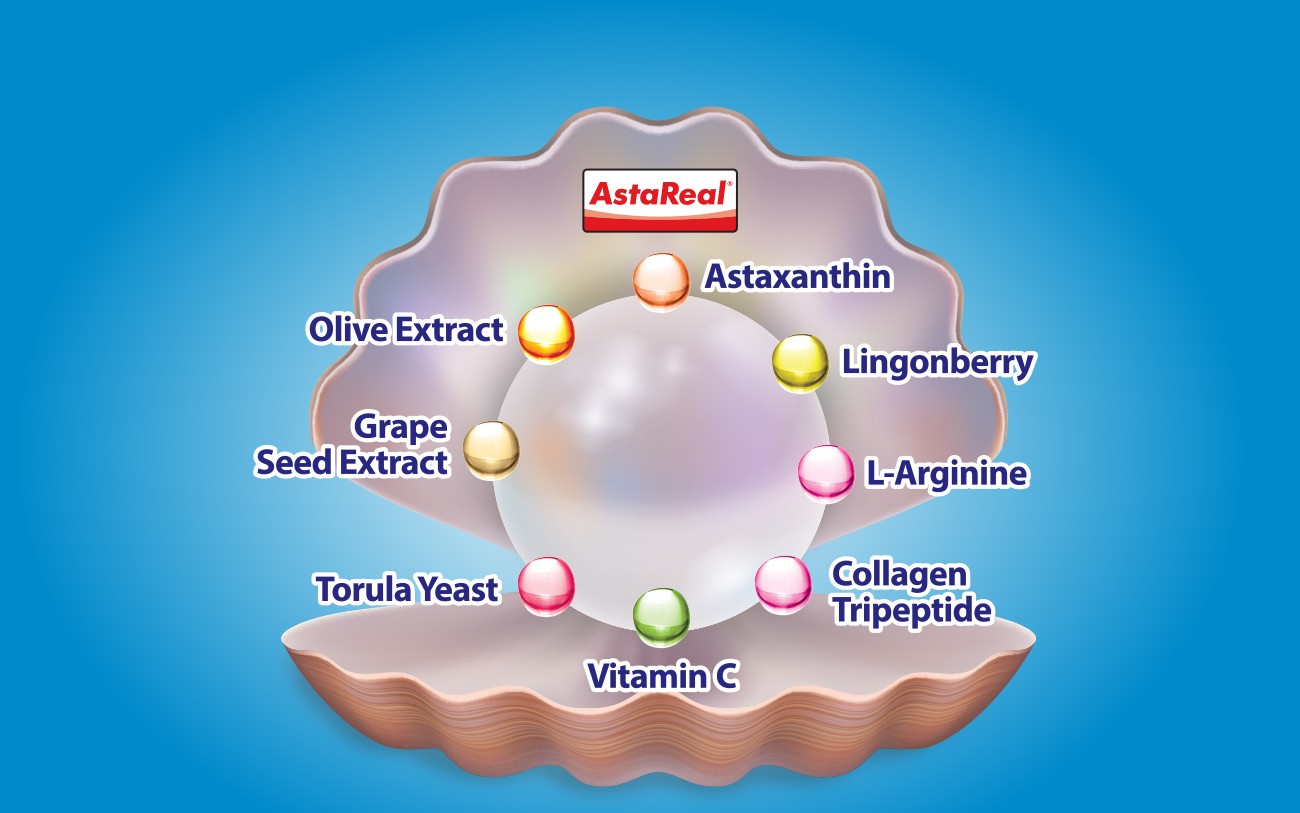 Moist, fairer, firmer skin tone?
Hydrate & brighten up your skin naturally!
This information is provided by Groway for education purposes only. It should not be used to substitute medical diagnosis.